THE HUO FAMILY FOUNDATION AWARDS THREE NEW GRANTS TO THE ARTS
December 2022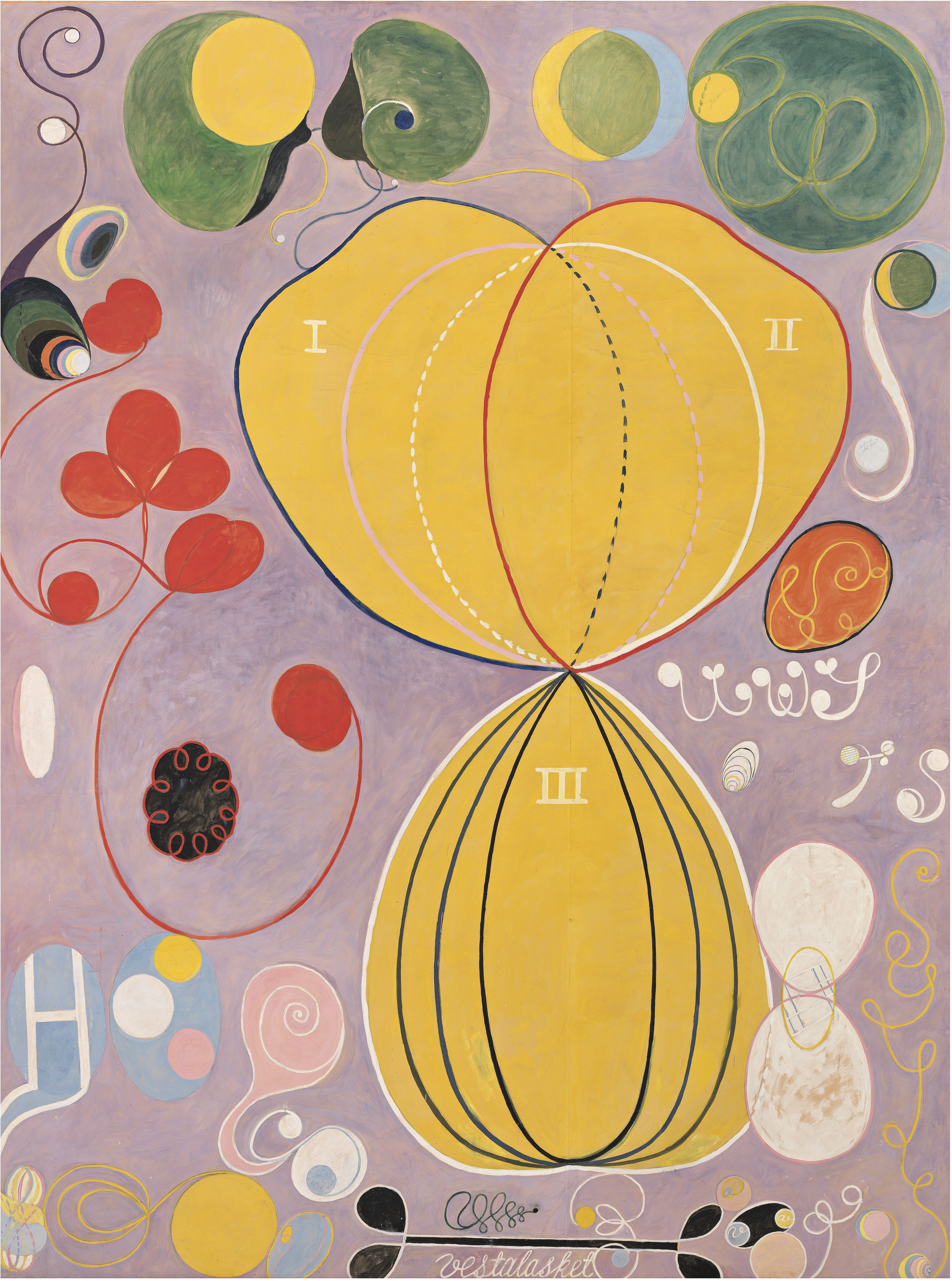 Hilma af Klint, Tree of Knowledge, The W Series, No. 1, 1913-1915. Courtesy of The Hilma af Klint Foundation

The Huo Family Foundation is delighted to announce three new grants to be awarded at the start of 2023 as it continues its support of the arts in London. The Foundation will be supporting exhibitions at Tate Modern, the Natural History Museum, and the National Gallery.

The Huo Family Foundation's relationships with the Tate Galleries and the Natural History Museum continue with new grants to support their upcoming 2023 and 2024 exhibitions.

The Tate Modern is to receive £125,000 for support of its Spring exhibition Af Klint & Piet Mondrian: Forms of Life, which will be the first major showcase of the two artists and their distinctive abstract styles, to open in April 2023.

The Huo Family Foundation is donating £250,000 to the Natural History Museum in support of the Birds: Survivors in a Changing World exhibition to run from May to November 2024. The Foundation has contributed to the museum's Urban Nature Project, but this is its first special exhibition support. The exhibition will present the NHM's extensive bird collection.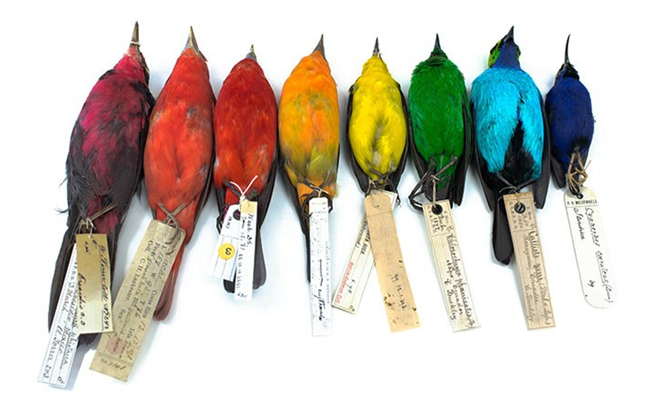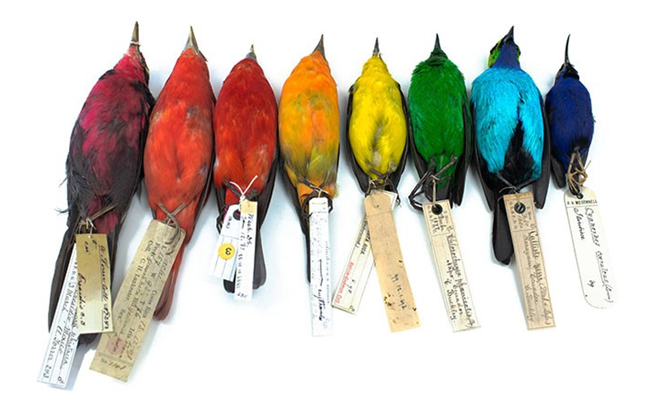 The National Gallery will also be receiving its first grant from the Huo Family Foundation: a £250,000 grant for their upcoming exhibition After Impressionism: Inventing Modern Art to take place from March to August 2023. The show aims to explore the development of the visual arts in Europe in the late 19th and early 20th centuries.
https://www.nationalgallery.org.uk/