Five new grants awarded by the Huo Family Foundation
March 2022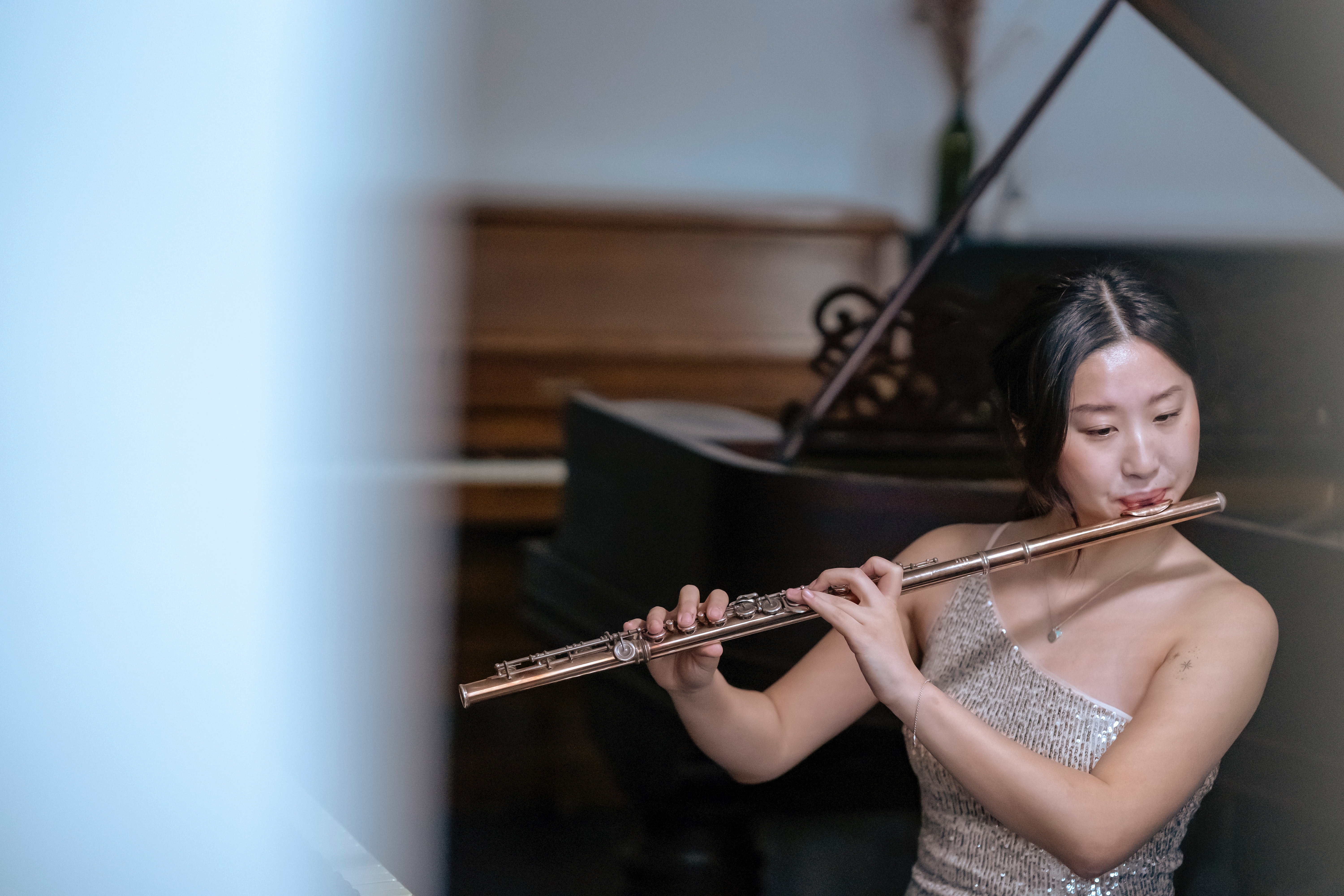 The Foundation is pleased to support five organisations, whose work continues to align with the Foundation's mission, with grants totalling over $1 million.
Teach for China has been awarded a grant of $500,000 to support their vital work delivering a good education to children living in rural communities in China. Much like the UK's Teach First, their programme places recent graduates into schools to teach for two years. In many cases, pupils will be taught subjects once considered a rarity in their classrooms.
The Science Museum will receive a grant of £205,000 to support its Hunt for the Vaccine exhibition. The exhibition will showcase the wondrous work of scientists worldwide in the search for a COVID-19 vaccine, while also delving into the science behind viruses and vaccinations. It will open simultaneously in the UK, India, and China.
https://www.sciencemuseumgroup.org.uk/project/hunt-for-the-vaccine/
The Courtauld Gallery will be supported with a grant of £150,000 toward the upcoming Edvard Munch: Masterpieces from Bergen exhibition. The show, curated by Deputy Director of the Courtauld Barnaby Wright, is part of a partnership between The Courtauld and KODE art museums in Bergen, Norway. It will run from 27 May to 4 September 2022.
Help Musicians and the Theatre Artists Fund have both been given grants of £50,000 to support their grant-giving programmes. These grants, given to theatre workers and musicians who have seen a loss of income due to COVID-19, help ensure that those working in the creative arts have the means and confidence to stay in the profession, after what has been a hugely challenging two years.
https://www.helpmusicians.org.uk/