In Conversation With… Dr Karen Serres, curator of Van Gogh: Self Portraits at the Courtauld Gallery
January 2022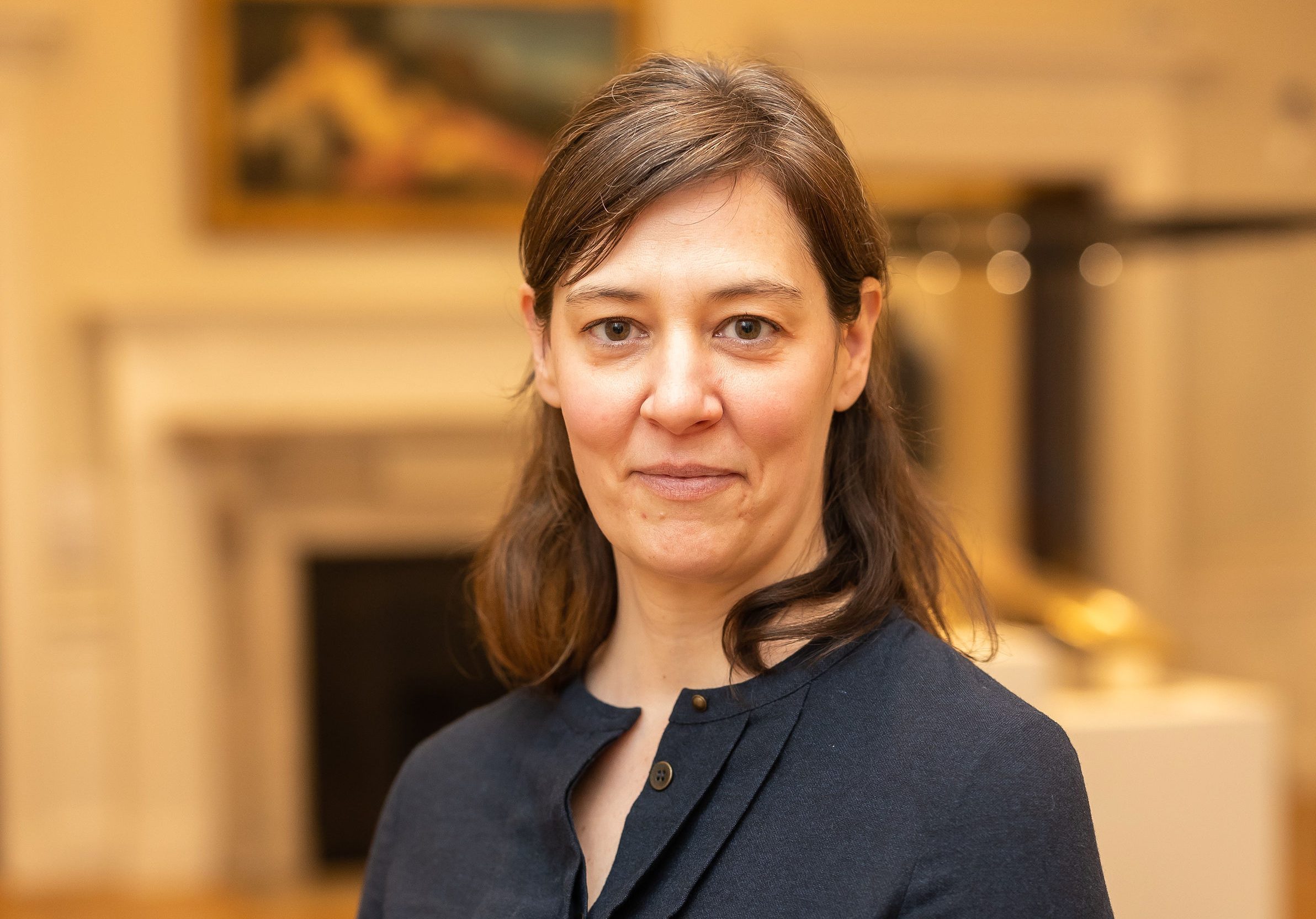 Dr Karen Serres

Curating an art exhibition is always a challenging venture. However, curating an exhibition of one of the most famous painters that has ever lived is another thing entirely – something Dr Karen Serres, the curator of the Courtauld Gallery's upcoming Morgan Stanley Exhibition Van Gogh. Self Portraits knows all too well. "The Van Gogh exhibition is by far the most ambitious exhibition that we've ever put on," says Dr Serres.

Dr Serres explains that, initially, history was her real interest. Yet as she understood the way in which the visual arts show how people saw society at that time and how this puts art into context, she realised that this is where her true passion lay.

As a former doctoral student at the Courtauld Institute, she is aware of how important exhibitions such as the Van Gogh. Self-Portraits exhibition are to both the Gallery and the Institute. It gives students the opportunity to study important works first-hand as well as giving the public access to art that is grounded in academic research, thoughtfully curated to showcase a specific aspect of an artist's work.

The Morgan Stanley exhibition, supported by the Huo Family Foundation with a grant of £150,000, will be the first to display so many of the artist's self-portraits in one place. It will also be the first major exhibition in the newly refurbished Courtauld Gallery.

"Every single [work] is super important… As an artist who is still so revered, those who own his works are very reticent to part with their masterpieces. Negotiations for some of the works in the exhibition started four or five years ago!'

It is not just persuading owners to loan their works that makes this exhibition a curatorial challenge. Logistically, it proves especially tricky:

"Many of Van Gogh's works, especially his self-portraits, are incredibly fragile. They are finished on card, or on the backs of other paintings, and this means they do not travel easily".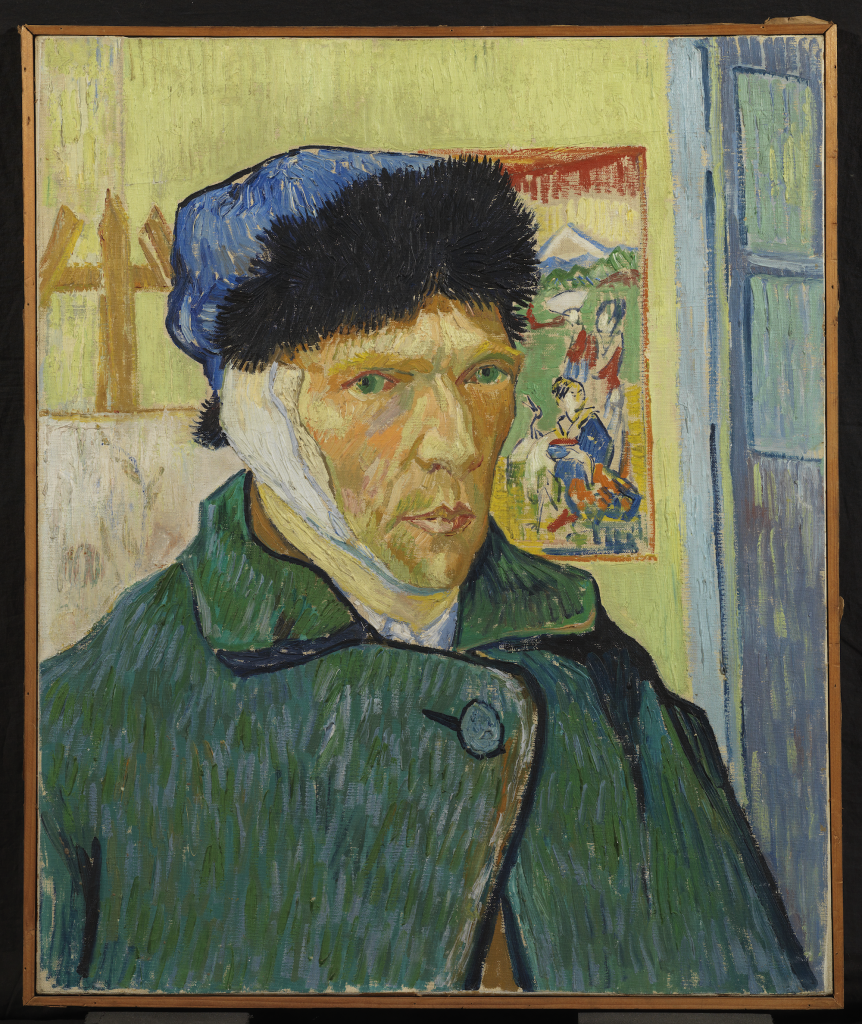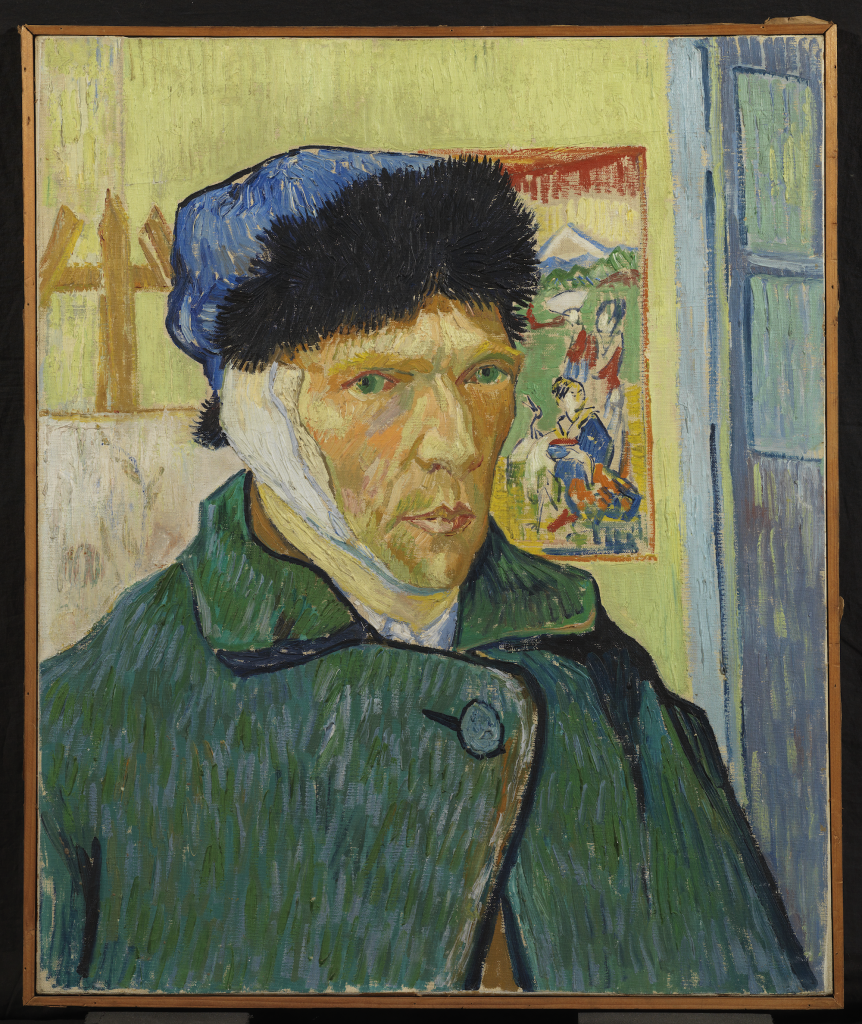 However, the effort will undoubtedly be worth it. The exhibition will display 16 of Van Gogh's self-portraits, with the centrepiece being the Courtauld's own Self-Portrait with Bandaged Ear, one of his most revered works. It will also display his works Van Gogh's Chair and Portrait of Eugène Boch which help deepen the investigation into his self-representation. Dr Serres notes that, while most people will look at these works and try to understand how each aligns to periods of Van Gogh's infamously poor mental health, what is arguably more notable is how distinctively you can see the painter find his style.
"In three and a half years Van Gogh painted 35 self-portraits. During this time he was trying to emulate his neo- and post-impressionist peers, such as Cézanne, and from early 1888 you can see he has found his style… He was not formally trained, so self-portraits were a way for him to refine his art and practice by doing".
Dr Serres hopes that those who visit will be able to experience this evolution first hand.
"All of the works will be at eye level, allowing viewers to get up close and personal with the works and look at how he has gone about portraying himself".
When asked the inevitable question on how best to pronounce Van Gogh, Dr Serres has some invaluable advice:
"He actually signed all of his works as Vincent, so I would just call him that!"
The Morgan Stanley Exhibition Van Gogh. Self Portraits will run at the Courtauld Gallery from 3rd February to 8th May 2022