In Conversation With… Carmine Lauri, co-leader of the London Symphony Orchestra's First Violins
September 2021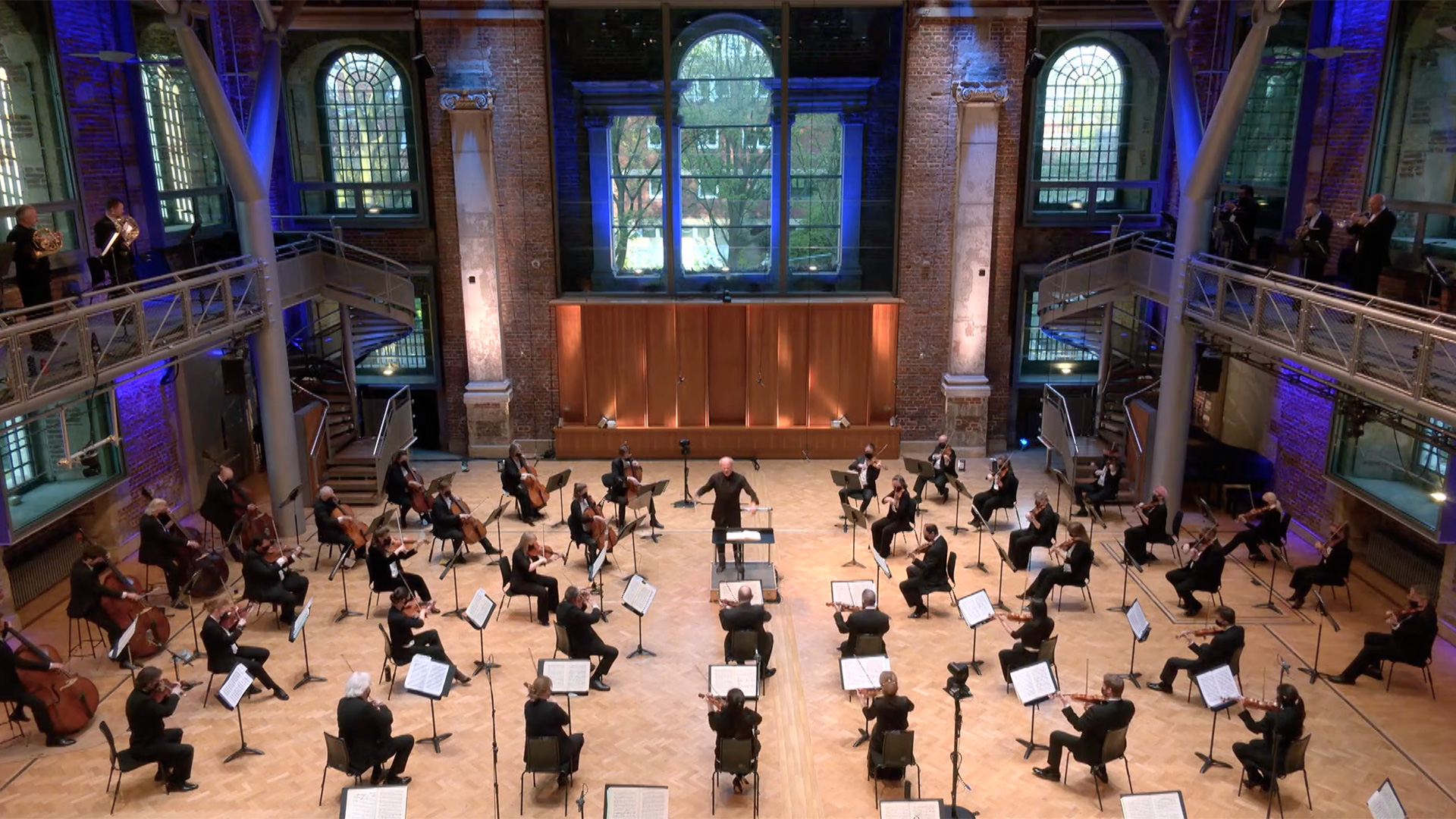 "I listen to music all the time. If I don't listen to music it is playing in my head, I can't stop it. The only time I don't listen to music is when I'm asleep (if I'm lucky)!" Carmine jokes as he begins discussing his musical career. Music has been a part of his life for as long as he can remember – he started playing the violin when he was 4 years old, beginning a musical career that has earned him Malta's National Order of Merit alongside a hugely successful career performing with the London Symphony Orchestra (LSO). His love of his vocation is infectious:
"I always find myself wanting to listen to classical music as I find it incredibly nostalgic. Certain melodies, certain harmonies, they bring about specific memories and the emotions associated with these. Classical music is truly powerful in that respect."
Carmine's journey has not been easy. Having earned a scholarship to the Royal Academy of Music, he then secured a place with the LSO in his final year, Although he was able to play with the orchestra on a trial basis, it took four-years before he was able to be a full member of the orchestra due to Malta not being an EU member at the time. And, more recently, due to the pandemic, he found himself stranded in a world where live performance was impossible.
COVID-19 devastated the performing arts sector, with venues forced to shut their doors and institutions such as the LSO unable to fulfil their purpose. Being away from the stage and not sharing a mutual love of music with their audience was difficult for every member of the LSO. Fortunately, they were supported by a number of grants, including a £200,000 gift from the Huo Family Foundation.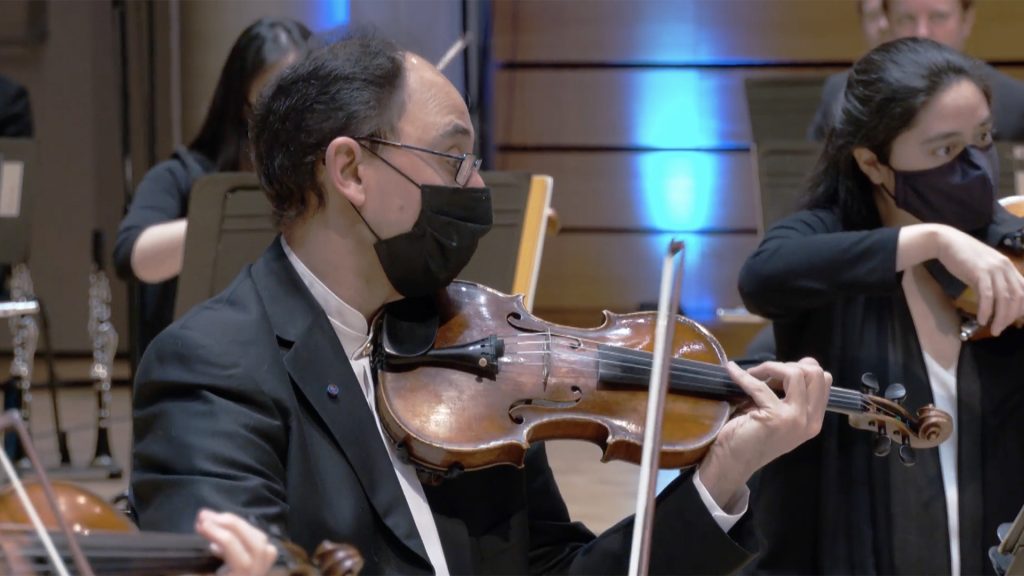 "We are very lucky to be members of the LSO because, thanks to foundations such as the Huo Family Foundation, we had some financial stability at a time when other orchestras were not so lucky… It's thanks to this generosity that some LSO members were able to keep a roof over their heads."
The LSO had to find new ways to reach their supporters and fans. Like many other organisations, they pivoted to using online broadcasts with a small number of performers. Their online performances reached an audience of over 200,000 people, and their television broadcasts over 30 million, engaging audiences who may not have had the chance to witness the Orchestra perform previously. Carmine was fortunate enough to perform with his daughter, a talented pianist in her own right. When they were able to, the LSO's members began performing in the LSO's St. Luke's to an empty hall. Carmine reflects:
"Nothing can replace the sense of true live performance. Performing online gave us something, but it was difficult finishing a performance to the sound of silence. With an audience, you give your all, and they reciprocate. It's the biggest musical party ever!"
There were, however, some upsides to the new way of doing things.
"I became involved with online projects for both the LSO and other orchestras, including one in Malta. I did some online courses which gave me the opportunity to practice pieces that I had not played for many years."
Over the past few months, the orchestra has returned to the stage to perform to live audiences. While the return was celebrated by all the LSO's members, it was not without its difficulties. As Carmine explained, the orchestra are used to performing in close proximity, as it encourages the musicians to respond to one another and play in perfect unison. Social distancing, combined with the requisite screens between performers, meant they had to quickly adapt their playing styles to ensure they remained in time, anticipating rather than reacting to each other. Despite this, both musicians and patrons alike have thoroughly enjoyed being back together.
"The audience have been there for us, when and how they could be. They filled every available seat. We could tell they were excited, excited even just to hear us tuning up again. No matter what we played, everyone would have been happy!"