IN CONVERSATION WITH… CHRISTOPHER RIOPELLE, NEIL WESTREICH CURATOR OF POST-1800 PAINTINGS OF THE NATIONAL GALLERY'S "AFTER IMPRESSIONISM" EXHIBITION
March 2023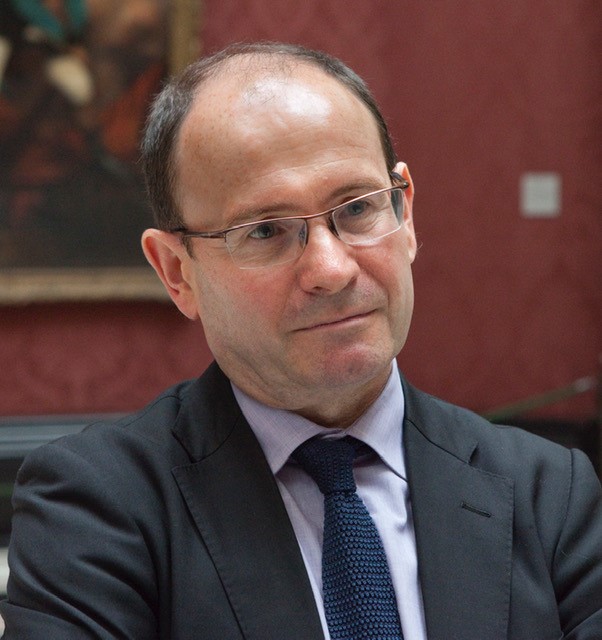 Christopher Riopelle, Curator of the National Gallery's upcoming "After Impressionism" exhibition. © The National Gallery, London

Christopher Riopelle did not plan to become a curator of post-1800 paintings. Growing up in Canada, he studied journalism at the University of Ottowa. He was fascinated by writing and explaining things but was seduced by the travel opportunities offered by the Art History department which organised trips to North American cities. This led to the offer of a summer internship at the National Gallery of Canada which he describes as an eye-opening experience and one which influenced his decision to pursue studies in journalism and architecture. A few years into writing his dissertation on 18th century architecture at graduate school in NYC, he was approached by Myron Laskin, former curator of the National Gallery of Canada, asking him to join him at the Getty Institute in Los Angeles. "It was so arbitrary that I figured I should go with it. Arriving in Los Angeles felt like landing on the moon, it was like nothing I had ever known. But I absolutely loved it."

Christopher eventually moved back to the East Coast to work at the Philadelphia Museum of Art. "The PMA really taught me what it meant to be a curator. I was directed towards 19th and early 20th century Art. The PMA is a museum in a city with real social and political problems – it answers to an audience. I spent 6 great years there – it was known as 'the happiest museum in America' for a reason. Everybody got along and there was great fluidity among the departments."

He joined the National Gallery in London, "the mother of us all", 23 years ago. He remarked upon the "strong sense of ownership among the British. Unlike the Louvre, Prado, or Hermitage, it is the people's collection, not the royal collection". The collection has always been free and in 2024 it will celebrate its 200th year.

Christopher is one of the curators of the National Gallery's upcoming exhibition After Impressionism: Inventing Modern Art which is inspired in part by the Post-Impressionism: Cross-Currents in European Painting show, curated by MaryAnne Stevens at the Royal Academy of Art in 1979. A few years ago, he had asked what she would reassess in the exhibition displaying Modern Art from 1885 to 1914. She noted that sculpture was more important in developing Modernism than initially thought and added that although Paris was at the centre of the movement, it was not its sole focal point.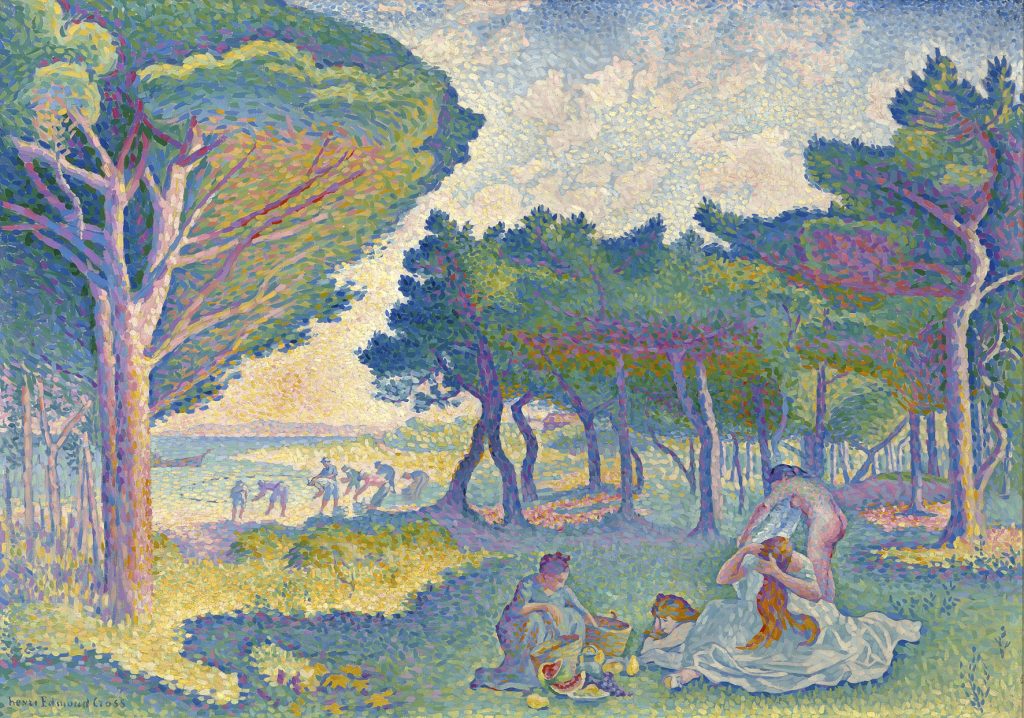 With this in mind, Christopher decided to include the 'cities of ferment: Berlin, Vienna, Brussels, Barcelona, and Moscow' in the 2023 exhibition. The International collaboration proved to be tricky as their original exhibition partner, The Pushkin State Museum of Fine Arts in Moscow, had to abandon the collaboration two years into the exhibition preparations, despite a fruitful partnership: "It was a devastating moment. The partnership was exciting in terms of the loans and opening new relationships."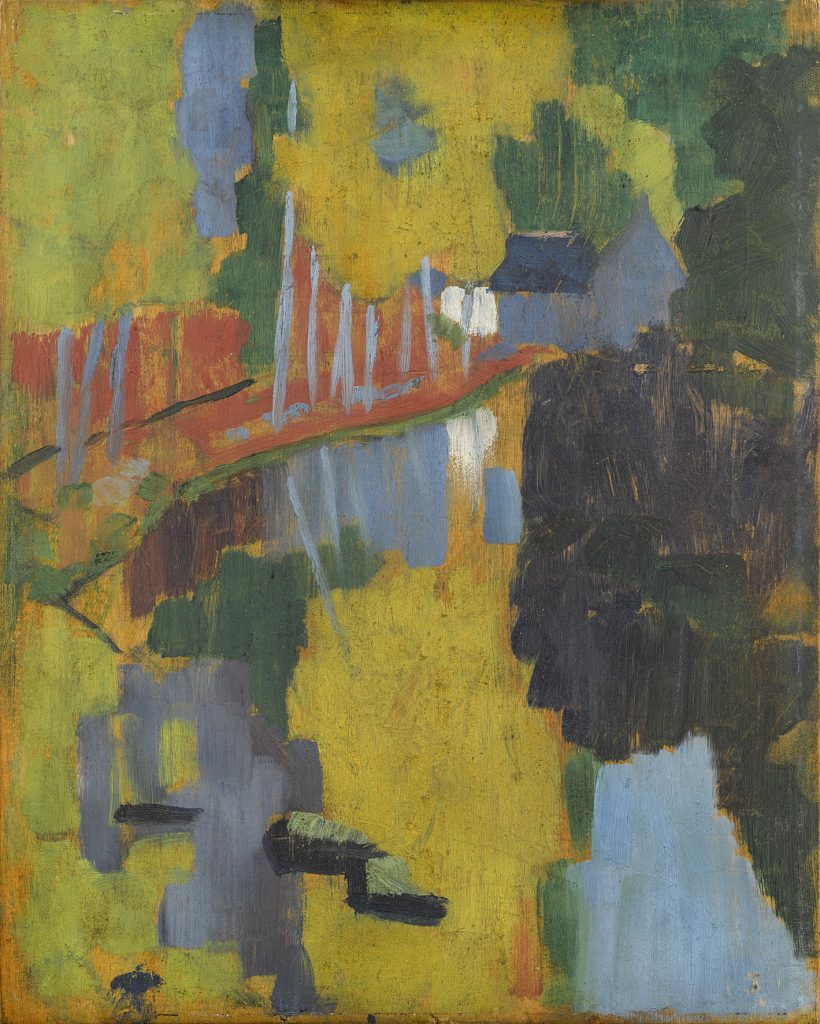 Fortunately, the National Gallery was able to rely on their European and American colleagues, both museum and private collectors, to gather a total of 79 paintings and sculptures for the exhibition. "It will be very full of large, remarkable works telling a complicated story at a fast pace: it begins with Cezanne and ends with Pure Abstraction in 1914". Highlights include the Andre Dérain painting The Dance, 1907-1908, a "massive block of dance and key work of the early 20th century" and Gustav Klimt's Adele Bloch-Bauer II, 1912, "one of the great monuments of Viennese modernism."
This exhibition will also be his first co-curated project which he is enjoying so far "these big projects are tough to do by yourself. Co-curating is rewarding because you're able to rely on someone, ask questions and bounce back. It's very stimulating." As the installation is in its final stages, he admits that he is nervous, like an actor about to go on stage, whilst also having to make thousands of small decisions.
The exhibition opens on March 25, 2023.
HFF supported the After Impressionism: Inventing Modern Art exhibition with a £250,000 grant to the National Gallery. To find out more about the exhibition, click here.