THE HUO FAMILY FOUNDATION COMMITS A TOTAL OF £1.775M TO FIVE NEW GRANTS
April 2023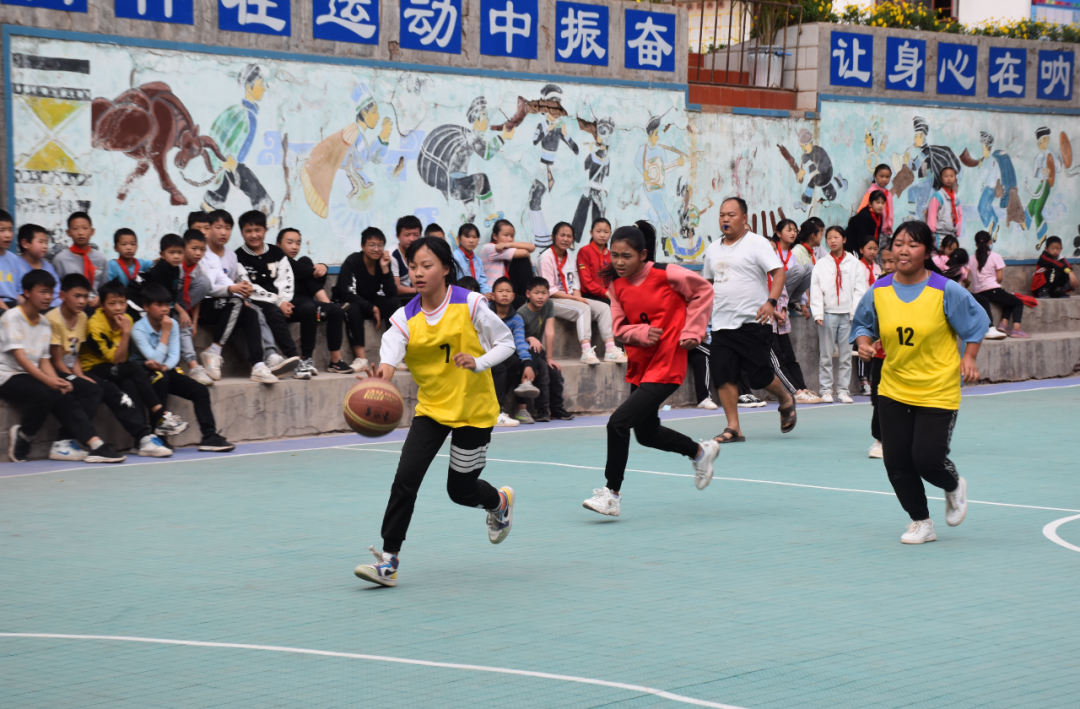 ©Teach For China, Jiang-Hanxiao

The Huo Family Foundation has confirmed funding for five grants furthering its mission to support education, communities, and the pursuit of knowledge. HFF continues to support education in China through renewed grants to Teach for China and Fudan University. It is also delighted to support three London theatres The Old Vic, Donmar Warehouse, and the National Theatre. 

Teach for China's relationship with the Huo Family Foundation continues with a new grant totalling $500,000 to support their important work delivering good education to children living in rural communities in China.

The Foundation is continuing its partnership with Fudan University through the Su Rukeng Excellence in Teaching Award by augmenting its commitment with an addition of $275,000. The award programme, established in 2022, and named in honour of the distinguished and devoted professor of Physics, Su Rukeng, allows for two annual recipients of the Distinguished Teaching Award and the Excellent Teaching Award in the Department of Physics and the Department of Nuclear Science and Technology. These Awards have been funded for 10 years.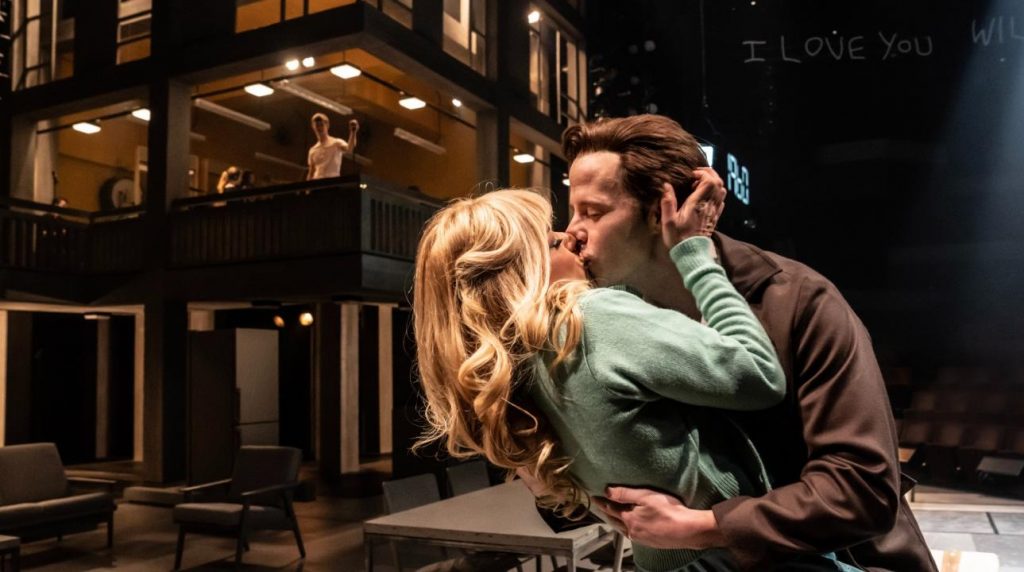 As London based performance centres recover from the Covid-19 pandemic and face the cost-of-living crisis and the Art Council England's recent funding cuts, the Foundation is privileged to support three leading institutions over the next two years. It will be awarding £400,000 to The Old Vic and £400,000 to the National Theatre to support their productions. The Donmar Warehouse will receive a grant of £200,000 also in support of its performances.  
https://www.oldvictheatre.com/
https://www.nationaltheatre.org.uk/