In Conversation With…Lauren Hyams, Head of Urban Nature Project Activities, Natural History Museum
May 2021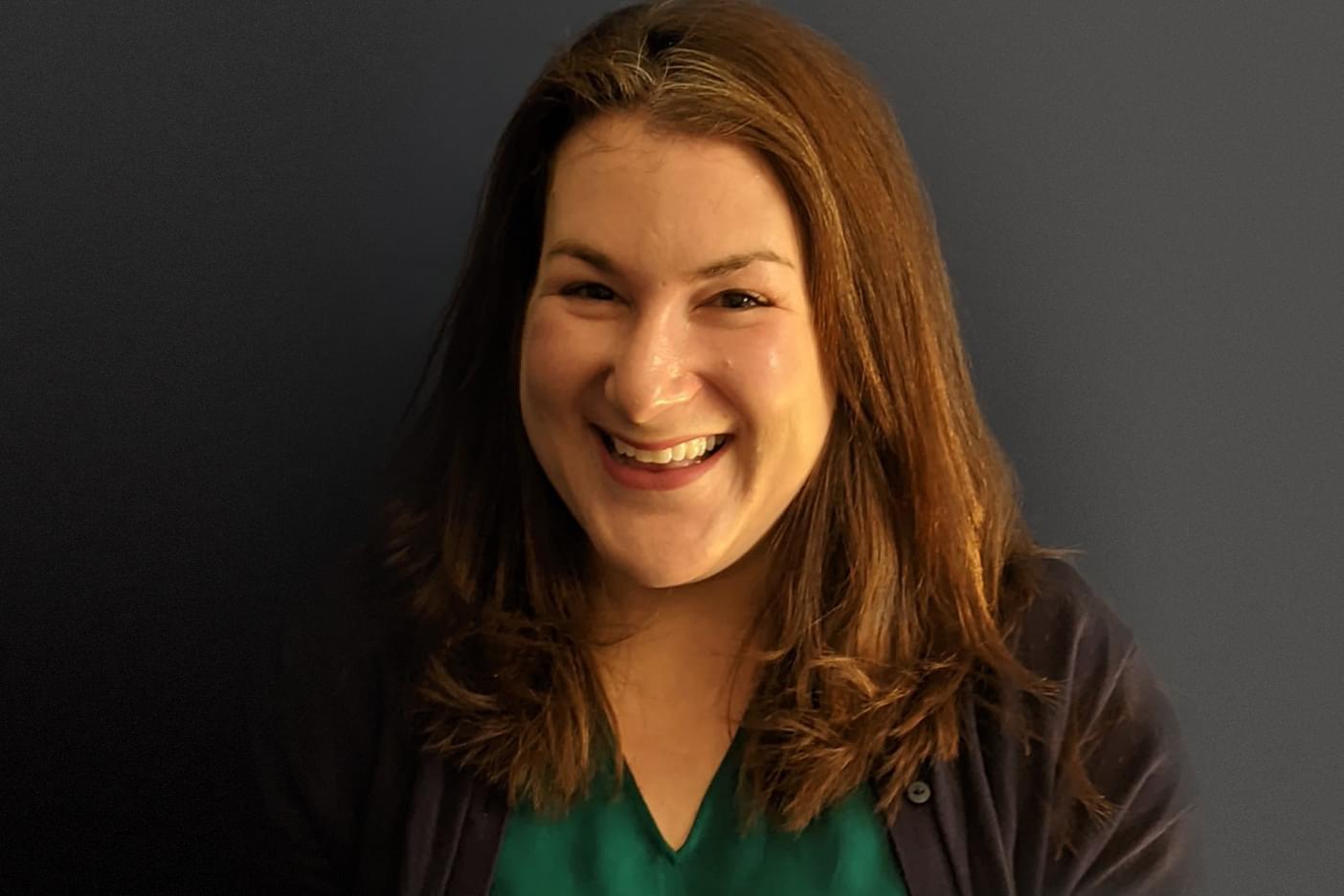 Lauren Hyams, Head of Urban Nature Project Activities, Natural History Museum

Visitors can lose hours walking through the Natural History Museum halls exploring treasures that span the 4.5 billion years of Earth's history.

The Museum is also a world-leading science centre which, for over 25 years, has been monitoring the plants and animals that call its Wildlife Garden home.

When the Museum was first built there was no plan to include a garden. However, there was not enough funding to make the building as large as planned, leaving a green space that had no purpose. Fast forward 140 years and, for the first time, that space is being fully realised.

The Urban Nature Project is a major UK-wide partnership that will build our understanding of urban biodiversity, engage the nation with the importance of nature in towns and cities, and produce practical tools for supporting the wildlife that lives around us. The Museum will transform its five-acre outdoor space into an exemplar of urban wildlife research and conservation.

When the pandemic began, inequities in access to green space were highlighted. At the same time lots of funding was diverted to causes directly affecting the crisis. "Generous supporters like the Huo Family Foundation allow the museum to carry on with business as usual whilst undertaking major capital projects like the Urban Nature Project which we believe will truly help communities reconnect with nature." The Foundation is supporting the project with a gift of £300,000.

For those who visit, it will provide a connection with urban nature and allow deeper understanding of the evolution of plants and animals around the world, as well as the cities in which they live. Lauren Hyams, Head of Urban Nature Project Activities at the Natural History Museum, says "We want to make it accessible for all. It is about connecting and noticing nature around you – regardless of whether you live in the countryside or in a city. I don't have a garden and through this project I have really connected with the small things, whether that is looking at a leaf or admiring lichen on a tree lined street. You start to become more aware of any changes you see." At the Museum, the new outdoor galleries will tell the story of how our planet has changed over millions of years, showcase the Museum's exceptional scientific research, and provide a space for the public to enjoy nature in the city.

Lauren is leading the activities on the cross-Museum project, which has involved everyone from architects and landscape designers to the internal digital and marketing teams. The public were also asked for their feedback, with over 1000 responses shaping certain aspects of the gardens. "It has involved so many different groups to get to where we are now. The pandemic has prompted brilliant online engagement."

One aspect of the project is a national education programme where children from the width and breadth of the UK are involved in monitoring biodiversity in their local area in collaboration with local museums. Lauren hopes that by promoting this, communities will be engaged and encouraged to connect with nature. "Surrounding yourself with nature is beneficial in so many ways. It is good for physical and mental wellbeing and we hope the programme will instil pro-environmental behaviours in young people." Traditionally, monitoring is time consuming and requires experts to analyse the information. However, the Museum has come up with some new, more accessible methodologies which should encourage greater involvement and help shape our understanding of urban nature.

Museums have the potential to raise awareness of topics the public would normally not engage with. In the midst of a climate and biodiversity crisis, work such as the Urban Nature Project is vital in educating all of us on what we can do to limit our impact.

The transformed gardens are due to be opened in Summer 2023.