The Huo Family Foundation has awarded funding for three new grants
December 2021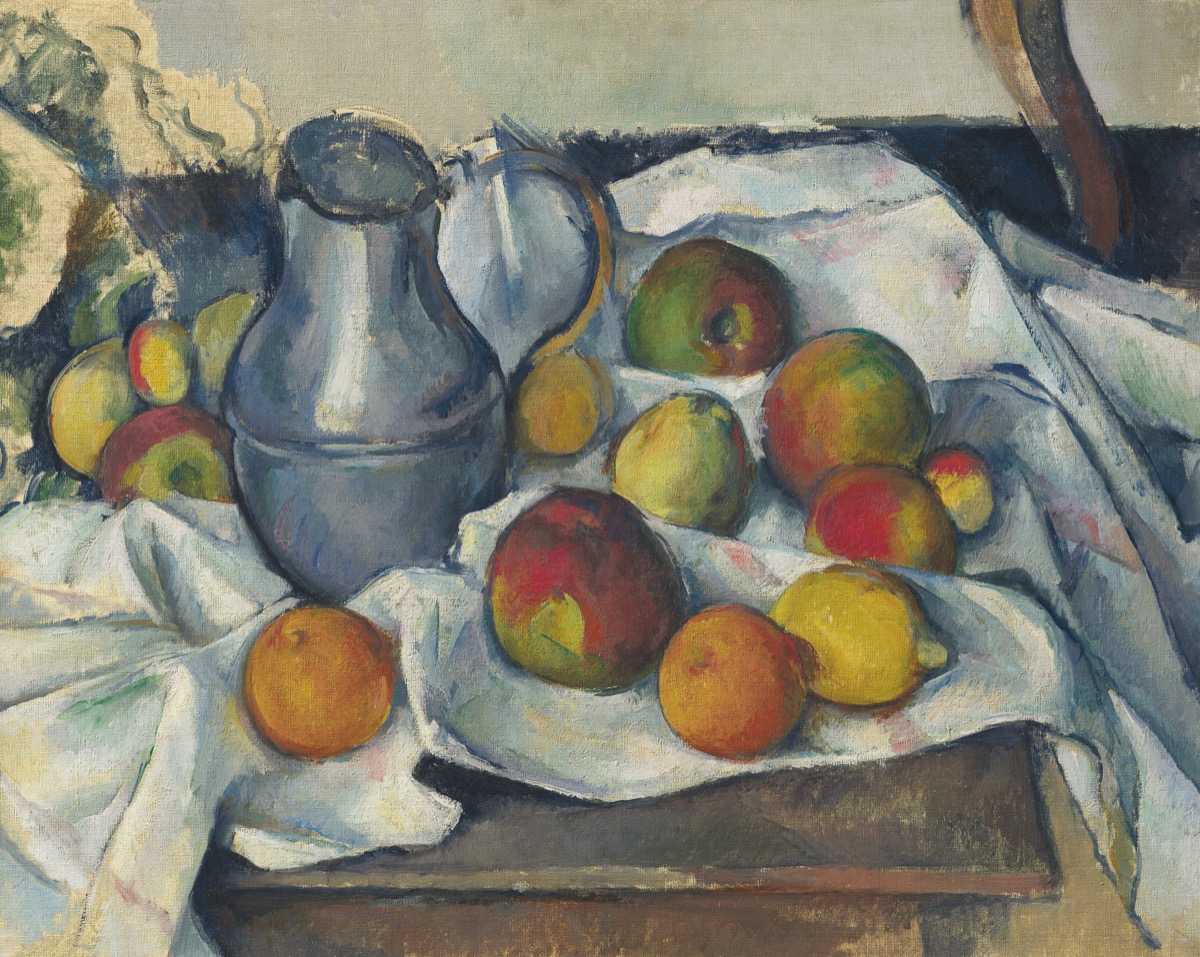 Paul Cézanne, Bouilloire et fruits, 1888–90. Courtesy of Christie's.

The Huo Family Foundation is delighted to announce three new grants to be given at the start of 2022. These grants will support the Foundation's mission to champion education, communities, and the pursuit of knowledge.

Tate Galleries will receive £200,000 to support their upcoming Cezanne and Zanele Muholi exhibitions.

In October 2022, Tate Modern will present The EY Exhibition: Cézanne, a major show to celebrate such an important artist's life and career. Featuring many works shown for the first time in the UK, the exhibition will follow the artist's struggle between seeking official recognition and joining the emerging impressionists before relentlessly pursuing his own unique language.

2023 will see the return of the highly acclaimed Tate Modern show – South African artist Zanele Muholi – which was open to the public for just 29 days during the height of the covid-19 pandemic.

Youth Communication will receive $50,000 per year over the next three years (2022/23/24) to support their writing programmes and their social and emotional learning curricula.

For decades, Youth Communication has helped historically underrepresented youth write and share powerful, transformative stories. More than 2,500 teens have participated in Youth Communication's writing programs, which include a publication for youth in foster care. These stories then form the basis of a variety of curricula used across the United States.

Teach for All will receive $250,000 per year over the next three years (2022/23/24) to support their work in helping children from low socio-economic backgrounds around the world have access to a good education. The global network of 60 independent organisations works to ensure all children have the opportunity to fulfil their potential.