The Huo Family Foundation donates $1 million to support equitable education in rural China
May 2021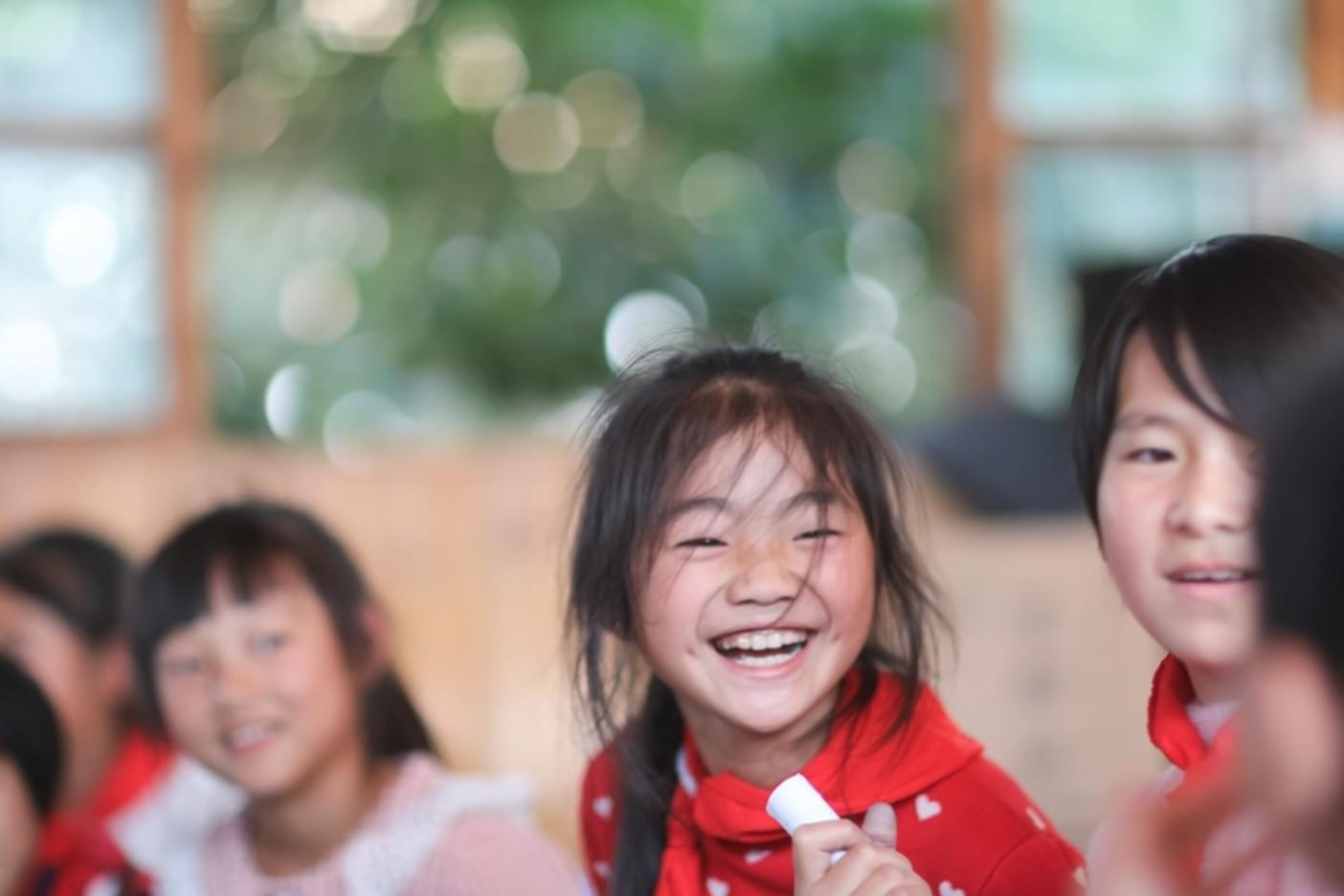 The Huo Family Foundation has awarded a $1 million grant to Teach for China (TFC), a non-profit dedicated to recruiting, training and placing teachers within under resourced schools in China.
Tens of millions of children in rural disadvantaged communities in China are unable to access quality education. HFF has partnered with Teach for China for several years, championing children's pursuit of knowledge and its ability to transform their lives. We believe the right to education should be universal – every child should be able to attend school and learn, regardless of where they live. Part of the solution is recruiting and developing exceptional teachers in these underdeveloped classrooms.
TFC has had a profound effect since founding the programme. It has trained over 2,500 teachers and impacted nearly 650,00 students across China's Yunnan, Guangdong, Gansu and Fujian provinces. Its teachers work unremittingly to equip students with academic and life skills as well as the motivation they need to succeed in life. Students have not only improved their academics but have also been given diverse learning opportunities through extra-curricular activities projects ranging from mental health to STEM and community exploration.
Yan Huo, founder of The Huo Family Foundation, said: "We are delighted to play our part in ensuring that every student has access to high quality teachers in elementary and middle classrooms. We look forward to seeing Teach for China continue their commendable work. They have shown an extraordinary commitment to tackling the complex challenges and ensuring that as many children as possible in China enjoy access to a quality education."