January 2021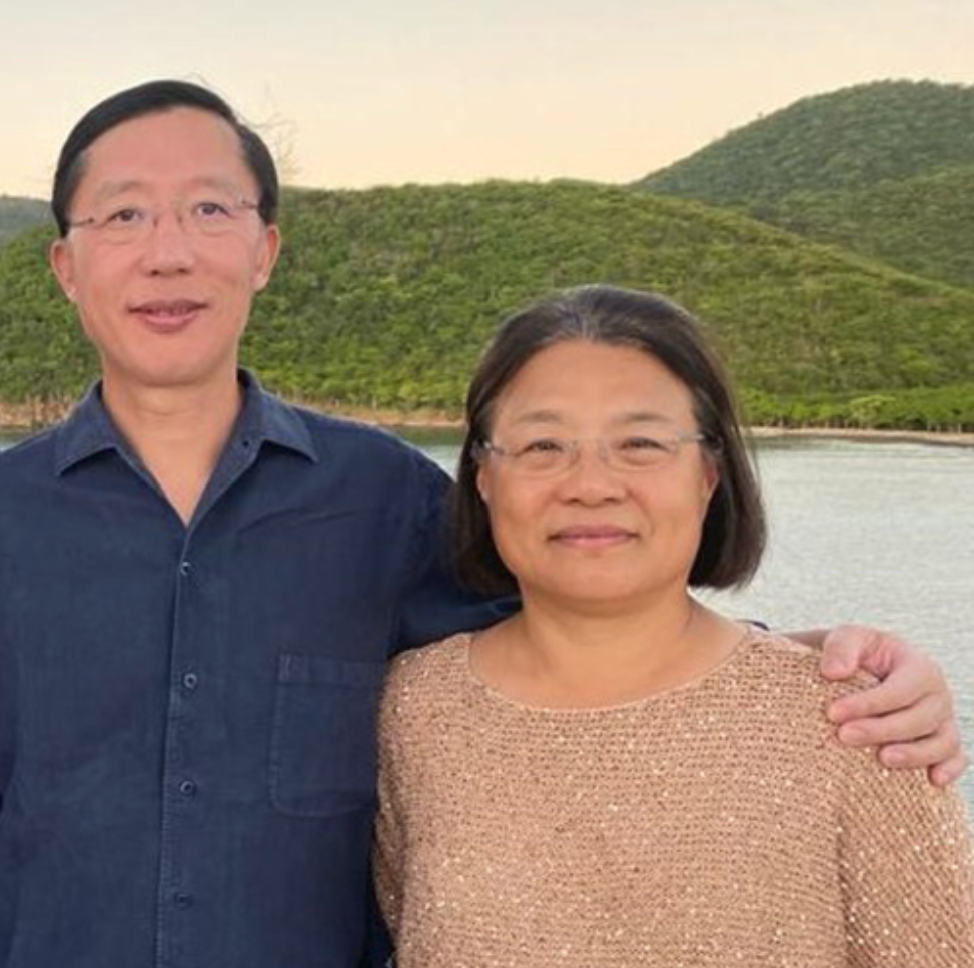 The Giving Pledge is a movement of philanthropists who commit to giving the majority of their wealth to philanthropy or charitable causes, either during their lifetimes or in their wills. It aims to help change the norms around wealth and giving on a global scale.
Thirty years ago Yan and Xue discovered first-hand the transforming power of generosity. As students from China, they were given scholarships to study in the US. Thanks to kindness of others, they were exposed to a new continent, a new community and a new world of learning and opportunity. Since finding success, Yan and Xue have channelled their resources to help others reach their potential, to make great scientific discoveries, to release artistic talent, and to gain a better understanding of our world.
In an excerpt from their Giving Pledge letter, Yan Huo and Xue Fang, said:
"Inspired by seeing the impact of others' generosity, we set up the Huo Family Foundation with a mission to support education, communities and the pursuit of knowledge. We are still at the beginning of our philanthropic journey and we have much to learn. We want to become more effective in our giving and we are delighted to be joining with others in the Giving Pledge so that we can collaborate and learn from each other. We are excited by the prospect of playing our part in making the world a better place for generations to come."
About The Giving Pledge
The Giving Pledge is a global, multi-generational commitment by the world's wealthiest individuals and couples that aims to create a greater culture of giving in order to help tackle society's most pressing problems. Signatories of the Giving Pledge make a moral commitment to give more than half of their wealth to philanthropy or charitable causes. They also come together to learn and share knowledge in order to continue to improve the effectiveness of philanthropic giving.
The 216 Pledgers range in age from 35 to 97. Globally, signatories represent 24 countries: Australia, Brazil, Canada, China, Cyprus, Germany, India, Indonesia, Israel, Malaysia, Monaco, Norway, Portugal, Russia, Saudi Arabia, Slovenia, South Africa, Switzerland, Tanzania, Turkey, Ukraine, United Arab Emirates, the United Kingdom and the United States. In the United States, Pledgers hail from 30 states and the District of Columbia, with the largest contingents from California and New York.
The Giving Pledge does not involve either pooling or granting funds or requirements to support any particular cause or organization.
For the full list of pledgers and their personal letters stating their commitment to give, visit www.givingpledge.org.