IN CONVERSATION WITH… FIONN BISHOP, INAUGURAL SCHOLAR OF THE P.C. HO SCHOLARSHIP FUND AT CAMBRIDGE UNIVERSITY
November 2022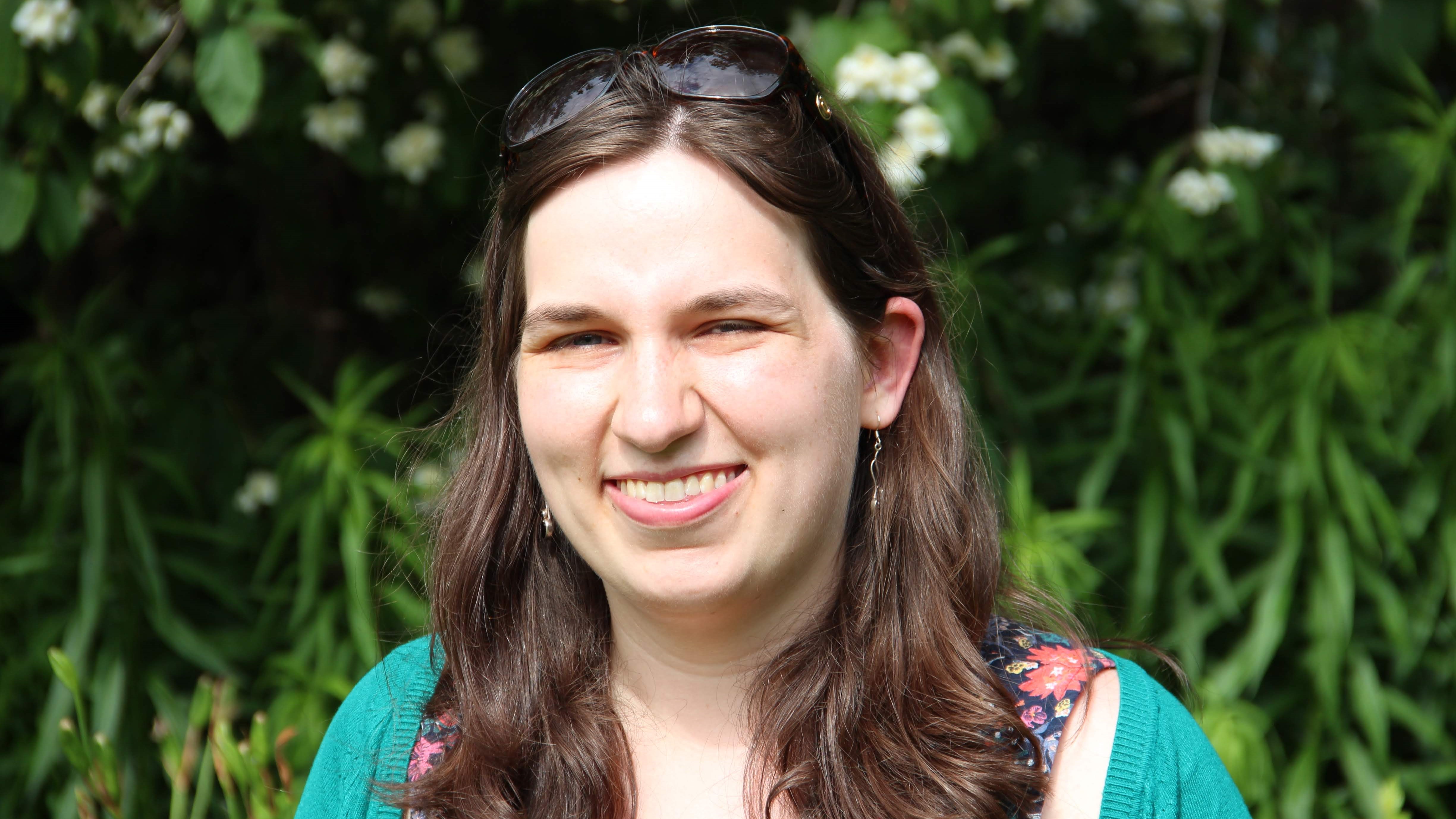 Fionn Bishop is the first student to conduct her PhD under the P.C. Ho Scholarship Fund at the Cavendish Laboratory at Cambridge University

Fionn Bishop cannot remember a time when she did not love physics. From an early age, she always liked being able to answer questions in more certain ways. Growing up, she was a fan of books about science, and developed a curiosity about particle physics "The idea that we could understand the behaviour of the smallest and most fundamental particles fascinated me and still does today. The idea that as humans we could study them with these gigantic experiments (for example by accelerating protons to almost the speed of light) seemed unimaginable. Even more than that, it's the fact that there is so much we don't know and so many questions left unanswered." Her desire to explore these questions is what drew her into the research she does today.

Fionn Bishop was the first student to conduct her PhD under the P.C. Ho Scholarship Fund at the Cavendish Laboratory at Cambridge University, funded by the Huo Family Foundation. There are now four P.C.Ho Scholars.

Growing up, her parents encouraged her love of physics by giving her access to books and resources on the subject. Her time at school was different, with the sciences marked by gender imbalance. Fitting in as a woman in a male dominated field was difficult and even discouraged her from joining science related clubs: "To some extent I assumed I couldn't be one of the best scientists because it was a 'male thing', even with evidence to the contrary."

However, Fionn overcame this hurdle and studied Natural Sciences at Cambridge University. During the third summer of her undergraduate degree, her passion for the subject pushed her to join a summer student program at the DESY research institute in Hamburg, Germany, where she analysed data from the ATLAS experiment: a general-purpose particle physics experiment located at the Large Hadron Collider at CERN. Her time at DESY allowed Fionn to have access to a "ginormous" range of physics, in addition to triggering her interest in the physics of particles containing 'beauty' quarks (one of the types of fundamental particle) which is the subject of her PhD research.

As the inaugural P.C.Ho Scholar, Fionn started her PhD journey in Autumn 2019, only a few months before the start of the Covid-19 pandemic. Working on her PhD during the lockdown was no easy task: "an important part of doing science is being able to discuss ideas with your colleagues, and get inspiration and feedback from them, and that was so much harder because I was no longer in a shared office."

Her research eventually brought her to CERN (the European Organization for Nuclear Research), a centre that operates the largest particle physics laboratory in the world, established in 1954 and based in Geneva, Switzerland. Fionn's experience at CERN was the opposite of her prior pandemic affected year: "CERN is great because there are so many people working on the same topic, making it a special place to get inspiration and feedback. Correspondingly, there are also lots of people working on different projects, meaning there are always different aspects of particle physics to learn about – over lunch!" Currently, her work consists of measuring the behaviour of the particles which contain beauty quarks using data from the LHCb experiment at the Large Hadron Collider. If this behaviour varies from what theorists predict, it indicates that their current theories of particle physics are not entirely correct.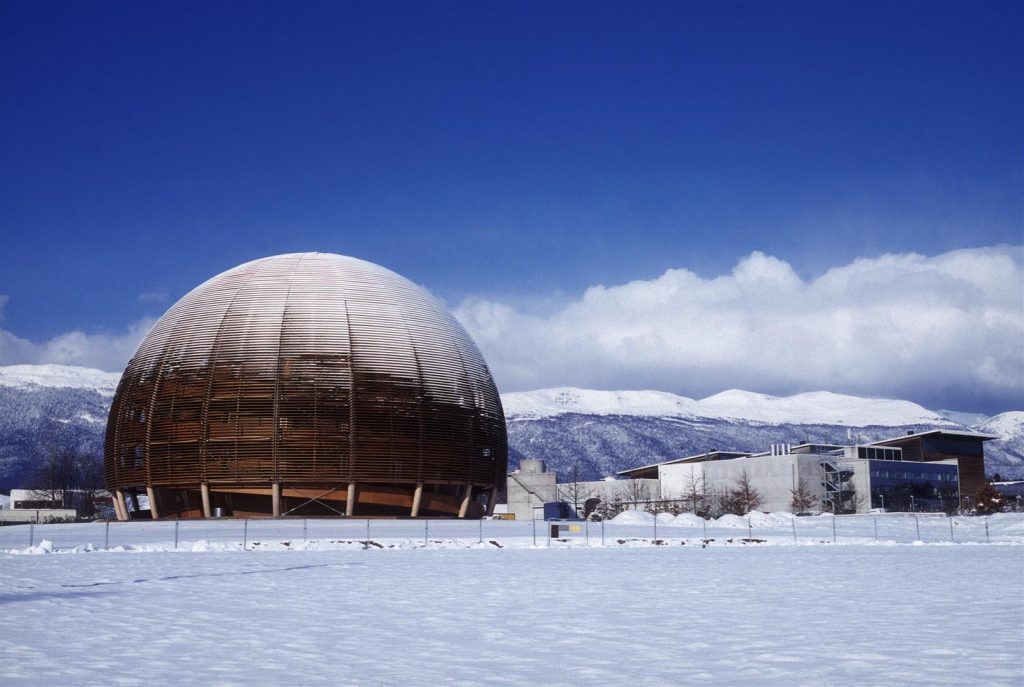 Fionn notes that the Huo Family Foundation's funding has been fundamental to her research, which would have been impossible had she not received support. Post thesis completion in April 2023, she plans to continue her academic career as a postdoctoral researcher and continue searching for a better theory of particle physics.
If Fionn can offer one piece of advice to young women wishing to pursue a career in the sciences, it is to never give up. "Women tend to carry a lot of self-doubt and I think we should learn to ignore it and believe that we are good enough to do amazing research."
In 2019, the Huo Family Foundation donated £3 million to Cambridge University to endow the P.C. Ho PhD Studentships in Physics.